Message from President 2021-22
Tuesday, 6 July 2021
---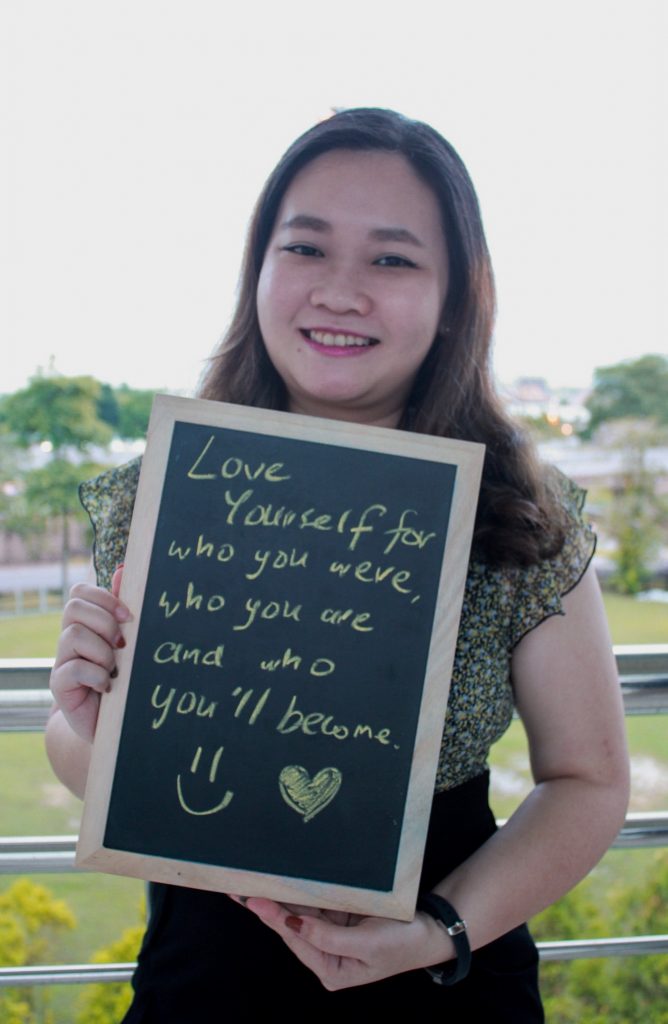 I must begin by thanking the club members for their trust by according me the honour of being Rotary Club of Kuching Central's first female president. I believe there will be more to come as our other female members show immense potential and passion for what the club does, along with the up-and-coming Rotarians who have demonstrated their leadership.
As we are all aware, things in our community remain challenging and there is much that Rotary can still do, despite the SOPs and restrictions. I believe that this year's team is raring to go with some promising ideas to explore how we can continue to serve our community and I am excited to work together with them. I also look forward to what our club will be able to achieve, with our ever-supportive and passionate members. I have always welcomed new opportunities to learn and I am sure there will be many to come, along with various experiences and memories to gain over the next 12 months.
My greatest wish is for all to remain healthy and that the situation can improve soon enough for us to return to physical meetings, fellowship and projects which will allow further involvement from members with less restrictions. Thank you to all for your continued support of our club and let us continue to Serve to Change Lives.
Yours in Rotary,
Andrea Chan