Highlights
RCKC now largest Rotary Club in Sarawak with 2 new members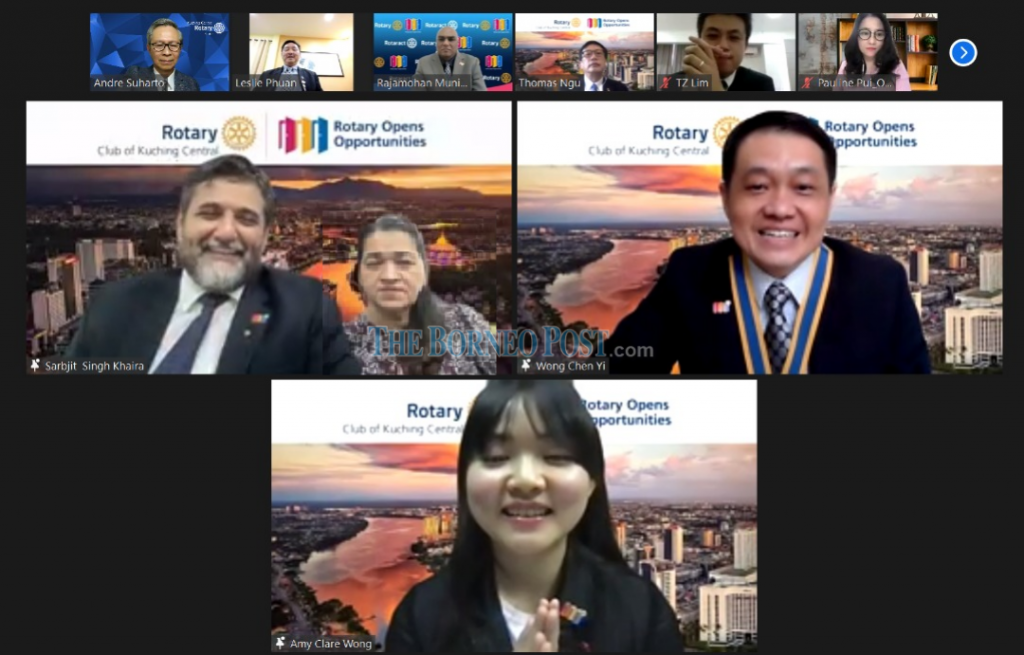 RCKC recently inducted two new members in a simple induction ceremony, infused with as much of the traditions as possible over Zoom.

KUCHING (June 25): Rotary Club of Kuching Central (RCKC) has become the largest Rotary Club in Sarawak following the induction of two new members to the club.

Amy Wong An Qi and Sarbjit Singh Khaira are now the club's 55th and 56th member respectively, and this is the highest number of members RCKC has had since it was founded in 1986. Sarbjit, aged 49, is in the legal profession specialising in personal injury law, who owns and runs Messrs Khaira & Co.

Sarbjit is an active member in various associations and non-governmental organisations which include chairman of Advocates Association of Sarawak (Kuching branch).




Facebook Feeds