Message From District Governor 2023-24
Saturday, 1 July 2023
---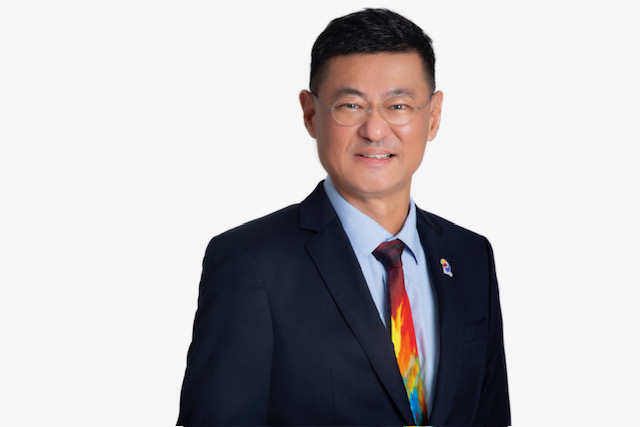 Dear Rotary Members,
I want to extend my warmest congratulations to the newly installed Board of Directors, as well as express my deep appreciation to the outgoing board for their exceptional contributions during their term. Together, we have "Imagined Rotary" and I am excited to embark on a new Rotary year filled with hope and optimism for what lies ahead.
This year's theme, "Create Hope in the World," offers a unique opportunity for all Rotarians to make a meaningful difference both within Rotary and beyond. I believe that respect for each other and collaboration are the keys to achieving our shared goals, regardless of our positions within Rotary or the community. By building strong relationships among our members and planning activities with their engagement in mind, we can work together towards a common purpose.
In addition, our district will focus on environmental sustainability and mental health this year. As Rotarians, we have a responsibility to protect the environment and promote mental wellness in our communities. These efforts are not only important but also essential for the long-term health and well-being of our planet and its inhabitants.
I look forward to working with all of you over the coming year. My wife Wee Ping and I wish all members of your club the very best as we strive to Create Hope in the World through our actions and service. Let us come together with respect and a spirit of togetherness, and make a positive impact on the world.
Thank you.
Create Hope In The World
Dr. John Chan
2023-24 Governor
Rotary International District 3310